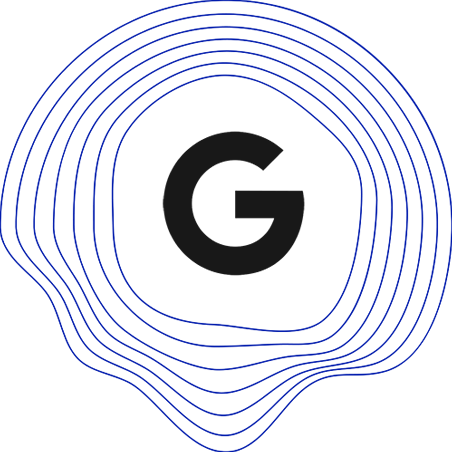 We combine the skills of talented in-house web designers, developers, search and social strategists to deliver a unified service for hundreds of clients throughout the world.

We pride ourselves in helping the companies we represent online, build a credible web-presence so their customers' needs are met. First impressions count and as a brand we want people who want to be associated with you.

Our websites and apps don't just look good, they perform and they convert.

If you are looking to generate enquiries, increase sales or maximise awareness we have the in-house web design and development teams in place to achieve this.
Payment Systems
 / 
Shopify
 / 
Woo Commerce
 / 
Payment Walls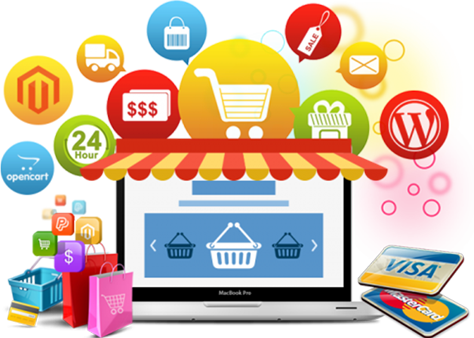 SOME PAGES WE'VE CREATED THAT CONVERT