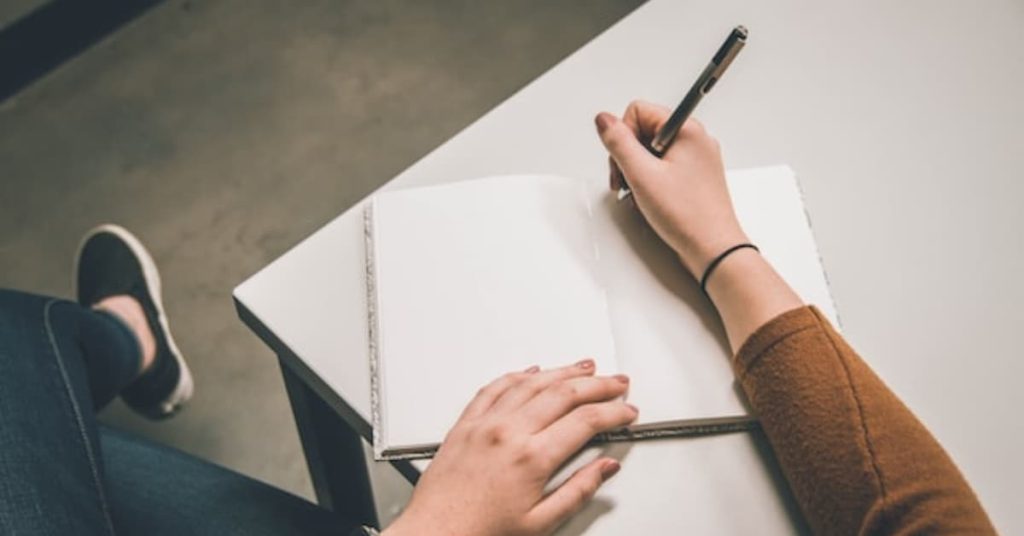 You need Authentic and Engaging Content. Our content writers are experts at turning branded topics into relatable bite-sized content. Your audience will want to watch, comment on, and share your content.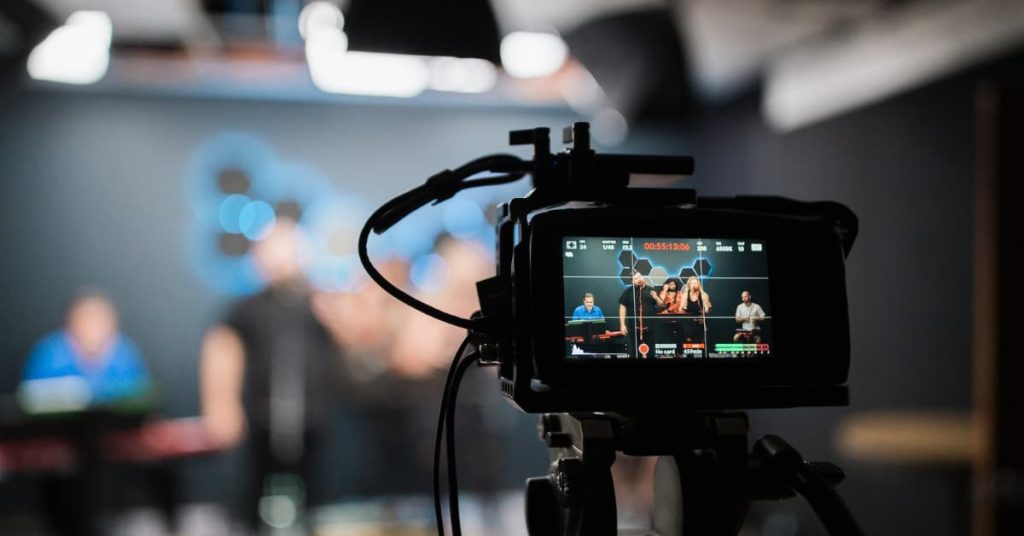 Our video team handles lighting, filming, audio, casting, editing, and captions — All the essential ingredients to a great video marketing.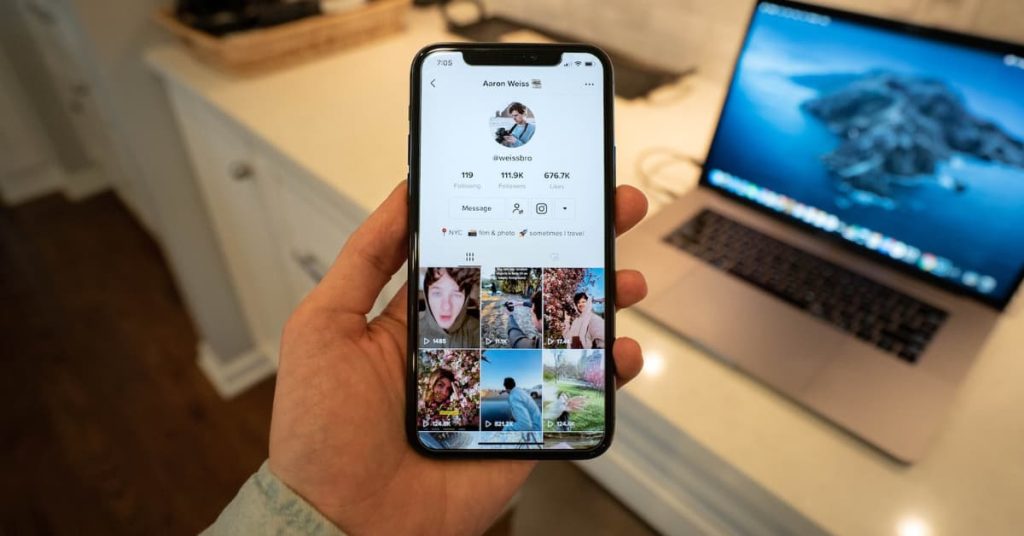 Rather than pushing these videos to people who don't want to see them through ads, Our organic growth strategy helps you stand out as a TikTok channel worth following. You Build Your Company and We Build Your Community.